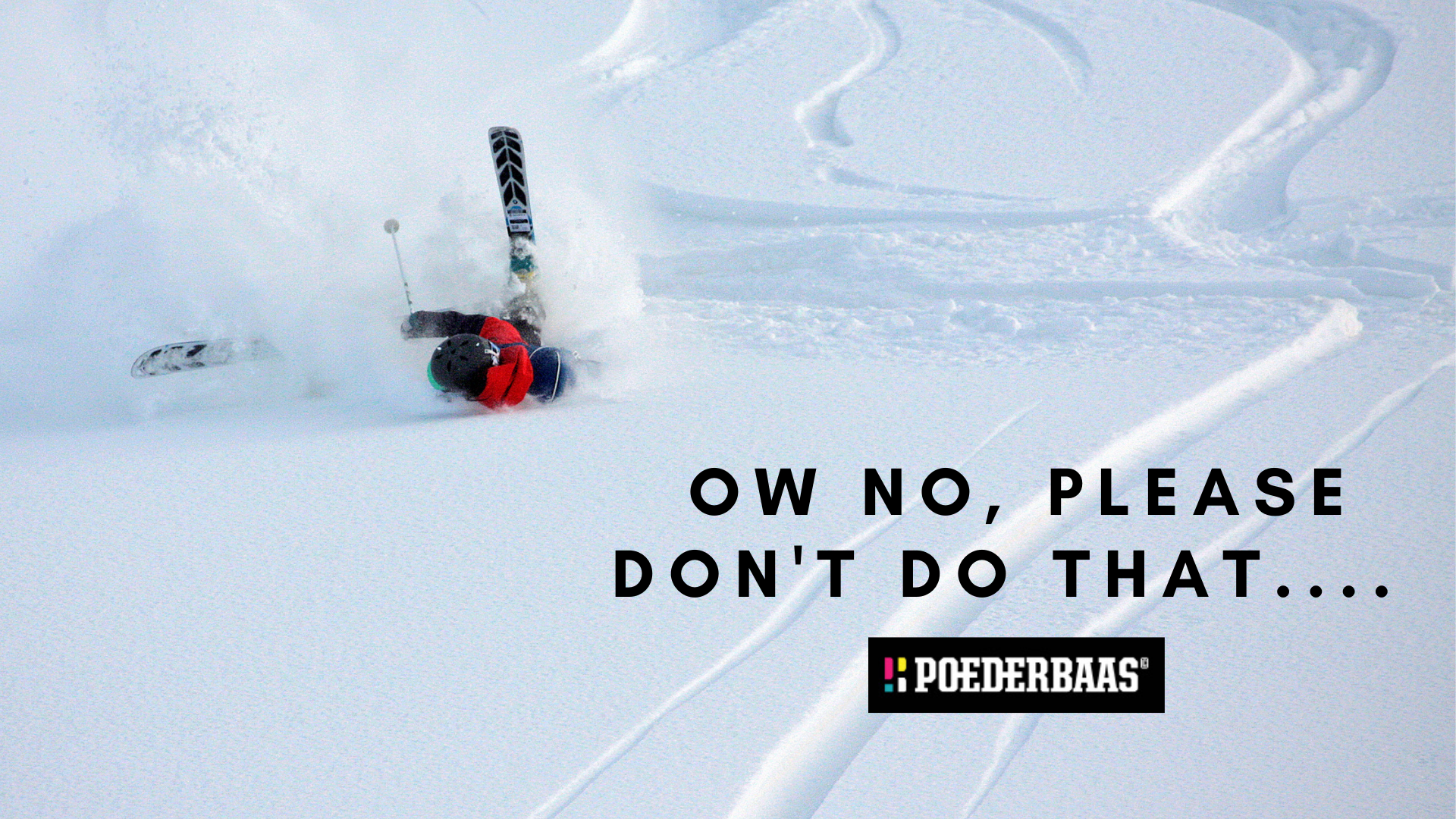 Is the order not satisfactory? No problem, you can return your products within 14 days.
Please use the return form which can be found below. On this form you can fill in whether you want to exchange the product or whether you want a refund. This completed form must be enclosed in the packaging.
As soon as we have received the return shipment, we either transfer the return amount or send a replacement product.
For further questions you can email us: [email protected]
Download the return label here