CREATE YOUR SIGNATURE, ENJOY POEDERBAAS!
Our roots lie in our passion for freeride skiing and snowboarding. Selling our self-made- knitted beanies and headbands from our backpacks to fellow riders was initially not much else but an extra bonus. That's how our company got founded in 2010 and we have grown since into a broader accessories and clothing company. Quality is key for us and grandma's are still fabricating an important part of our collection per today. We remain deeply embedded in the extreme and adventure sports and organize events to allow more people to experience these sports in a safe way.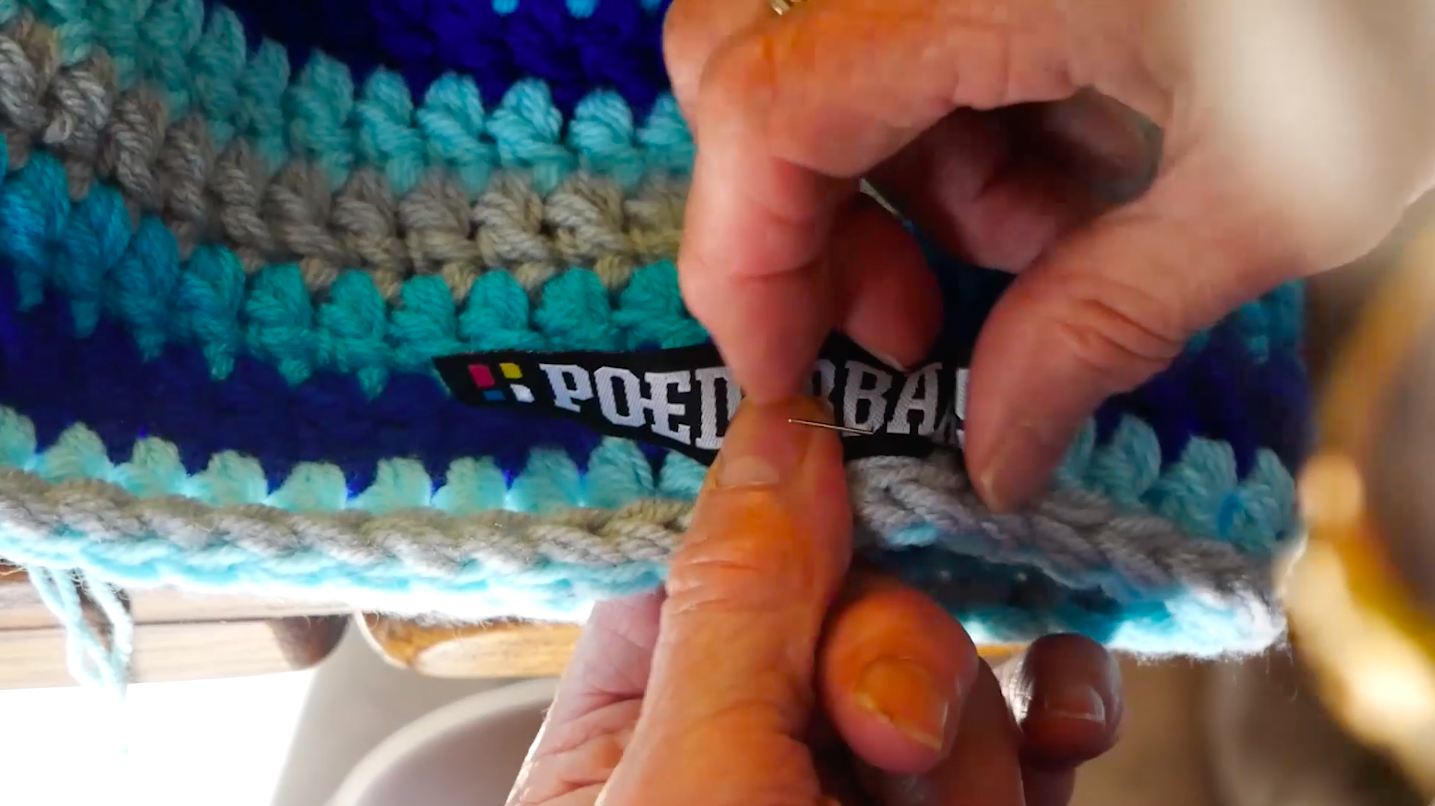 Our mission: Create excellent products and service. Make our customers feel special, confident and happy. Do good to the world and help protect the wild places on earth.
Team, Athletes and Events
We believe in young talent and their creativity. That's why we gladly offer students to accomplish their internship in our organization where fun and authenticity are key pillars of our daily team-routine. We also help talented athletes to grow their skills by organizing trainings in freeride skiing & snowboarding under the responsibility of mountain guides. In addition we organize freeride events for a broader audience, creating epical moments and everlasting memories for those who join. Is there anything better than enjoying such experience with your friends and family?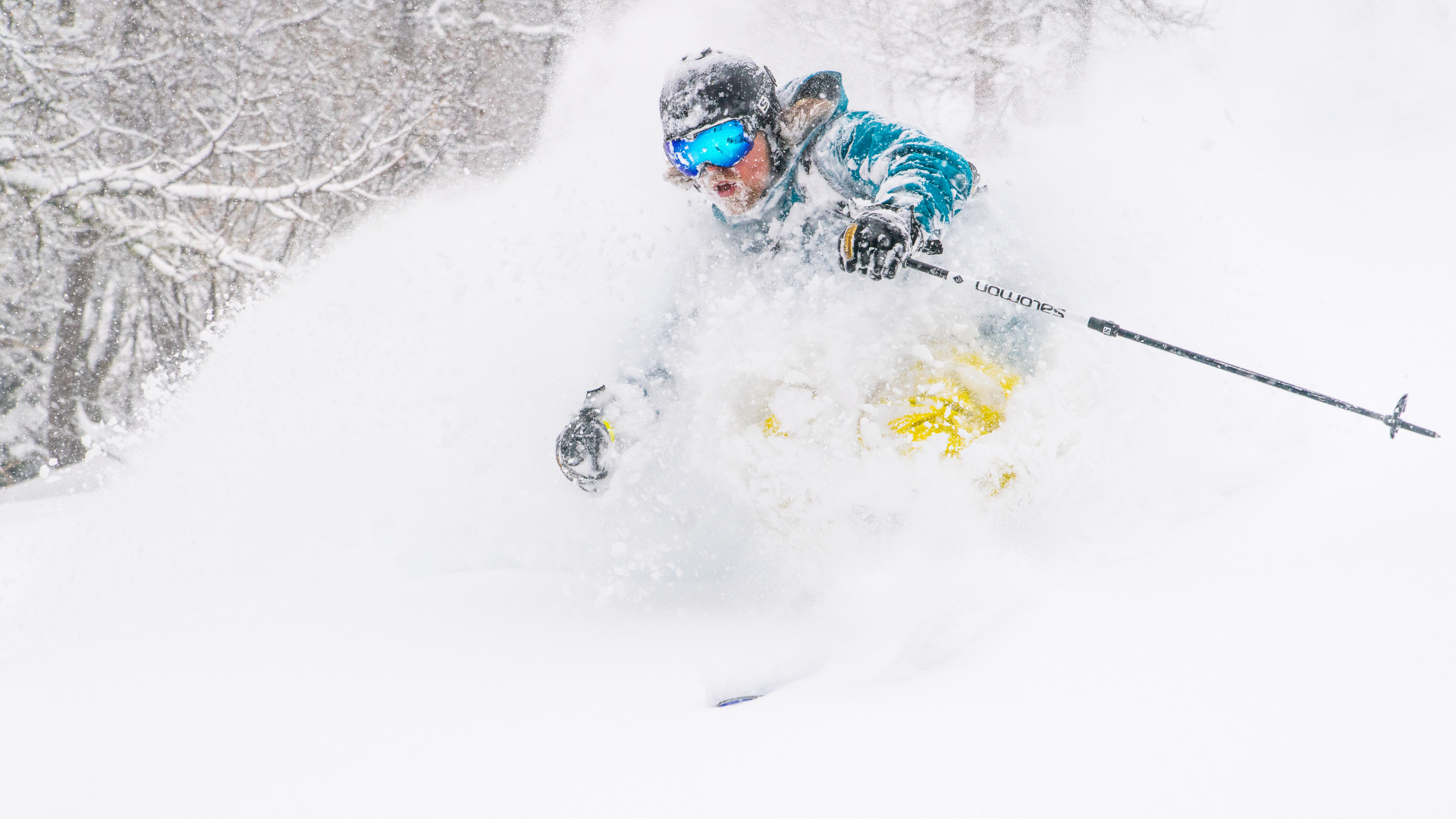 How to wear?
We invest a lot of time in our handmade products to make sure that each product contains the right fit with great quality. To make sure that these products looks stunning we friendly advise you to worn these products with the logo to the side. In this way the knitting side will be placed at the backside of each beanie.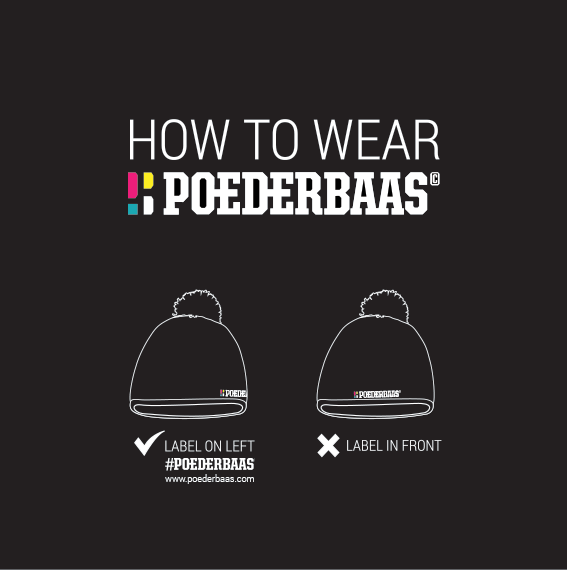 Design and Production
We design our own collection and test new product samples before taking them to production. Our athletes do a significant part of such testing and give feedback on what they like or not like about it. A part of our collection is still made by our team of grandma's that take great pride in every product they make. The other part is produced by organizations that are member of the Business Social Compliance Initiative. The BSCI is an initiative to support retailers, importers and brands to improve working conditions in farms and factories worldwide and offers a common code of conduct for taking social responsibility.
Materials
Our beanies and headbands are mainly made of high quality long acrylic fibers that are strong, don't pill and feel soft. This fiber type resists water and wind very well and is highly UV proof. There is no water uptake (1%) and the acrylic based fibers dry very quickly. It holds warmth even better than wool can do and does not itch on the skin as many people experience with wool. Our clothing is mostly made of cotton and we are making the switch to use mainly organic cotton. Organic cotton is grown organically from non-genetically modified plants and without the use of any synthetic agricultural chemicals such as fertilizers or pesticides. This production does less harm to the natural resources and will enhance biodiversity.  
Last but not least, thank you for joining the Poederbaas family. Have a safe ride and take care of your Poederbaas buddy's while creating the best 'signatures'. May the powder be with you! 
Stenmar IJff - Poederbaas