Always wanted to know how to crochet a hat? Then read this page and start crocheting your own winter sports hat! It's easier than you think.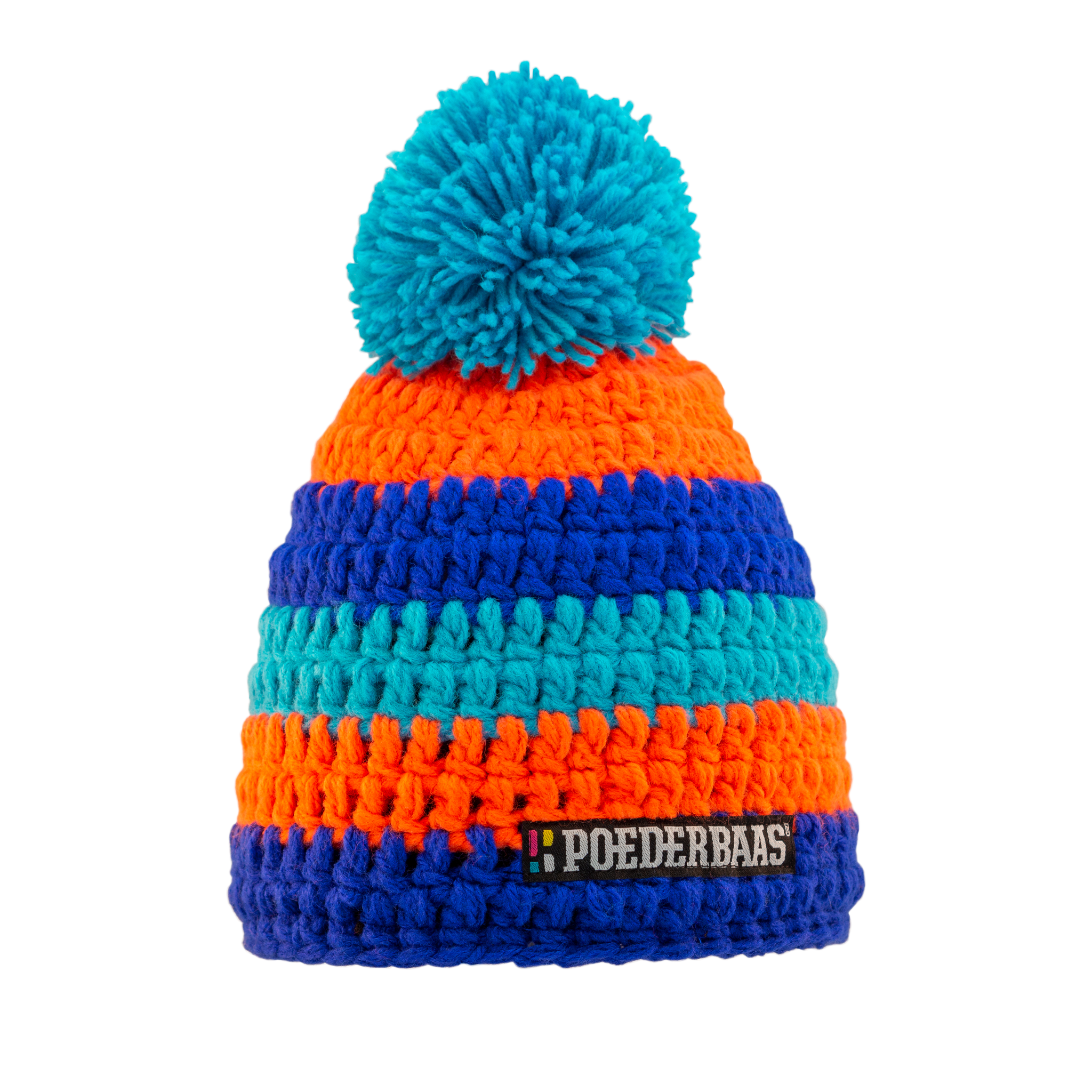 How do I crochet a hat? 

How cool is it to crochet your own hat and make your own choice from the colours, patterns and sizes. Crocheting your first hat takes some perseverance, time and creativity. If you know how to do it, crocheting a hat can be a fun activity. If you want to know how to crochet a hat, read the step-by-step plan below! If you find out that crocheting a hat is too much work, we would like to refer you to this page for the handmade men's hats and this page for the women's hats. 

What do you need to crochet the hat?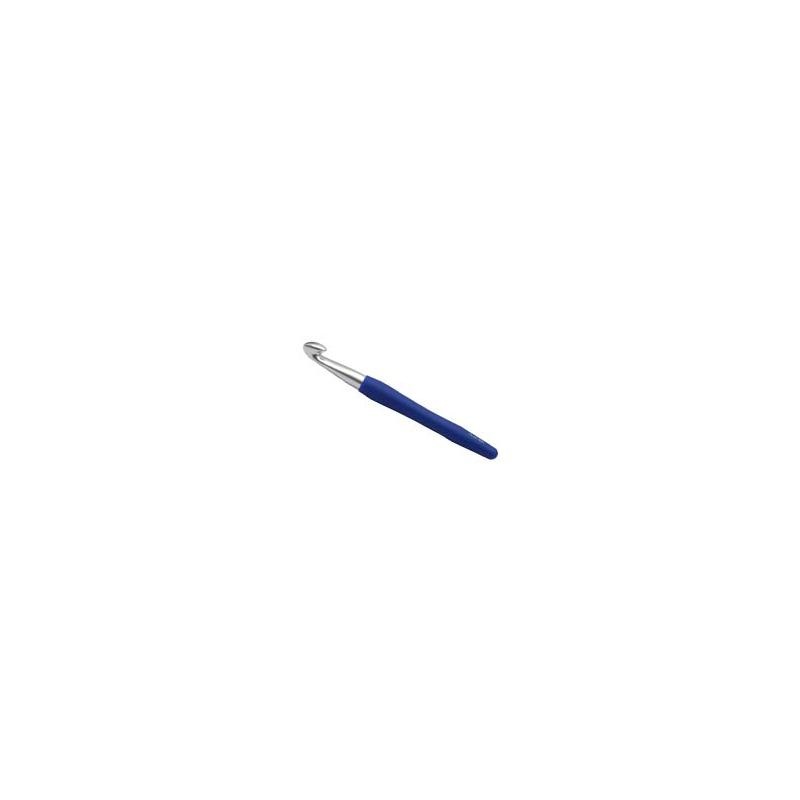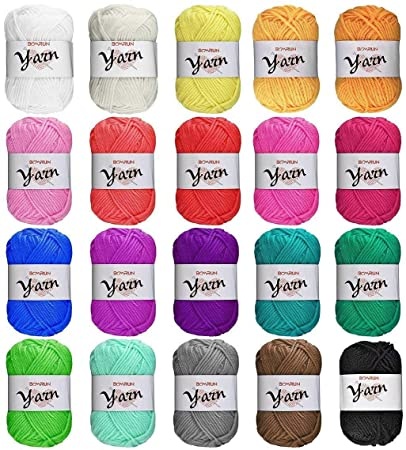 To crochet your first hat you will need; three threads, a crochet hook and fleece for the inside. For a simple smooth hat you can use any kind of yarn. It is usually easier for beginners to choose a smooth yarn that is not too fluffy and not too thick. We always choose acrylic roll wool in bright colors because it is easy to crochet. The color does not matter, but with dark colors it is more difficult to distinguish and count your stitches, so it is better to choose a lighter color.
Which crochet hook?
The size of your crochet hook is determined by the thickness of your yarn. For quadruple acrylic yarn you need an aluminum crochet hook size H/8 or 5 mm thickness. This is a good size crochet hook for beginners because you can combine it with many yarn weights and it is easy to hold. Also make sure you are holding your crochet hook correctly. There are two options:
Knife grip (you hold the crochet hook like you hold a knife when you have to cut something)
Pen grip (you hold the crochet hook as if you are going to write something with a pen).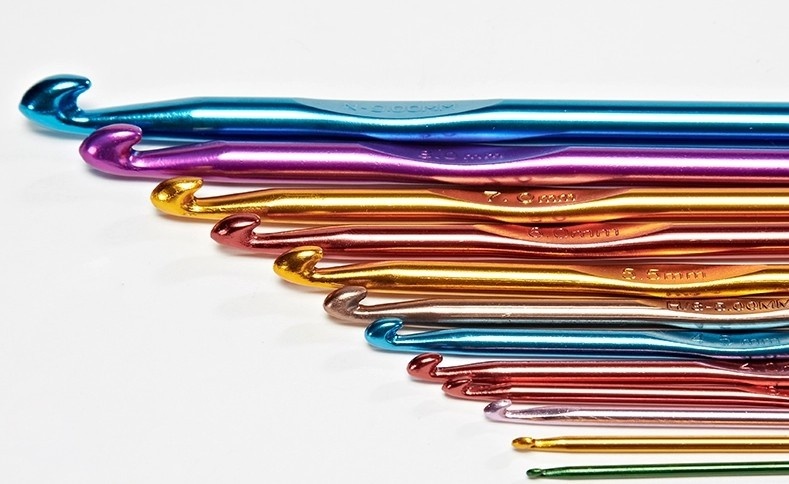 Determine the size for your hat. Before you can start crocheting your hat you need to decide how big or small it should be. There are two options: you can stick to the general guidelines (listed below), or if you want to be very precise, measure the circumference of the head. Both work well, but you probably won't have precise head measurements when you give the hat as a gift. You need to measure the circumference (forehead to back of head) and height (from ear to top), but below are the average measurements:
Premature: circumference = 12 inches (30 cm), height = 4.25 inches (10.5 cm)
Newborn: circumference = 14 inches (35 cm), height = 5 inches (15 cm)
Infant: (from 6 months): circumference = 16 inches (40 cm(, height = 6 inches (15 cm)
Children and youth: circumference = 20 inches (50 cm), height = 7.25 inches (18 cm)
Adult: circumference = 24 inches (60 cm)) , height = 9.25 inches (23 cm)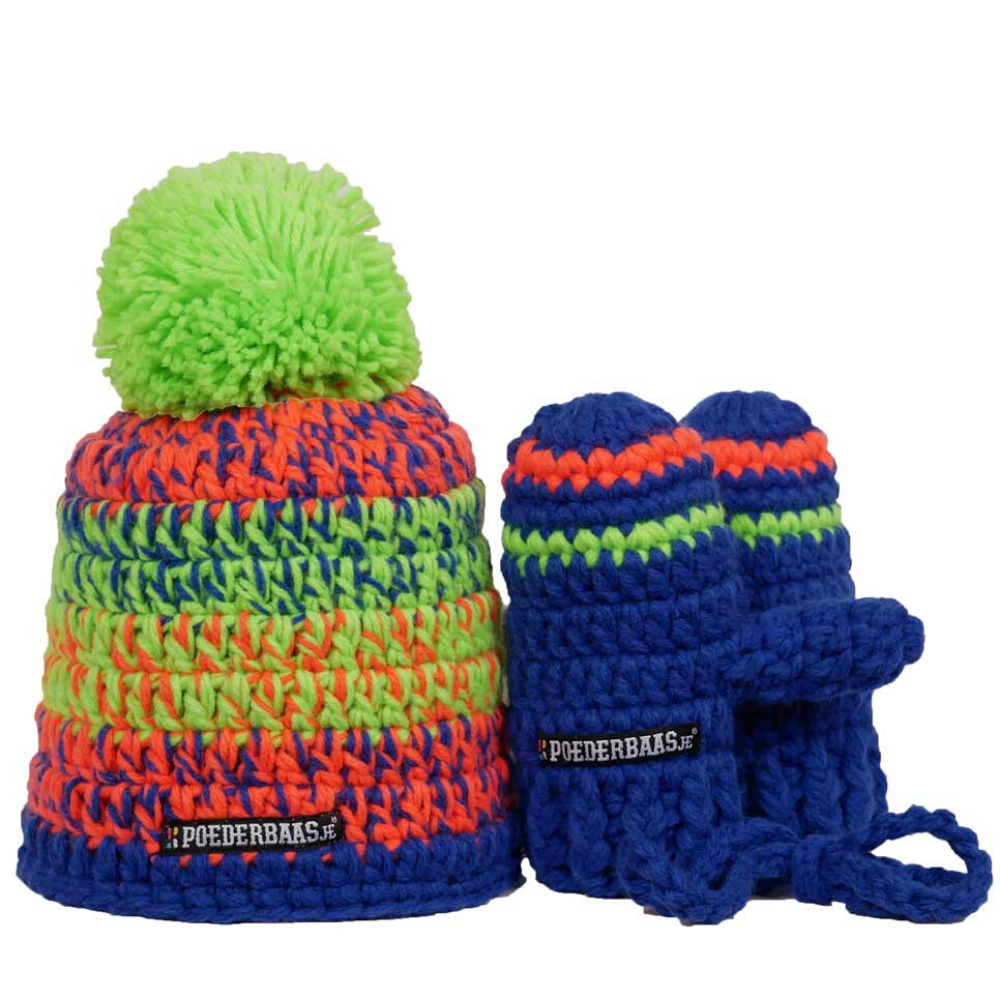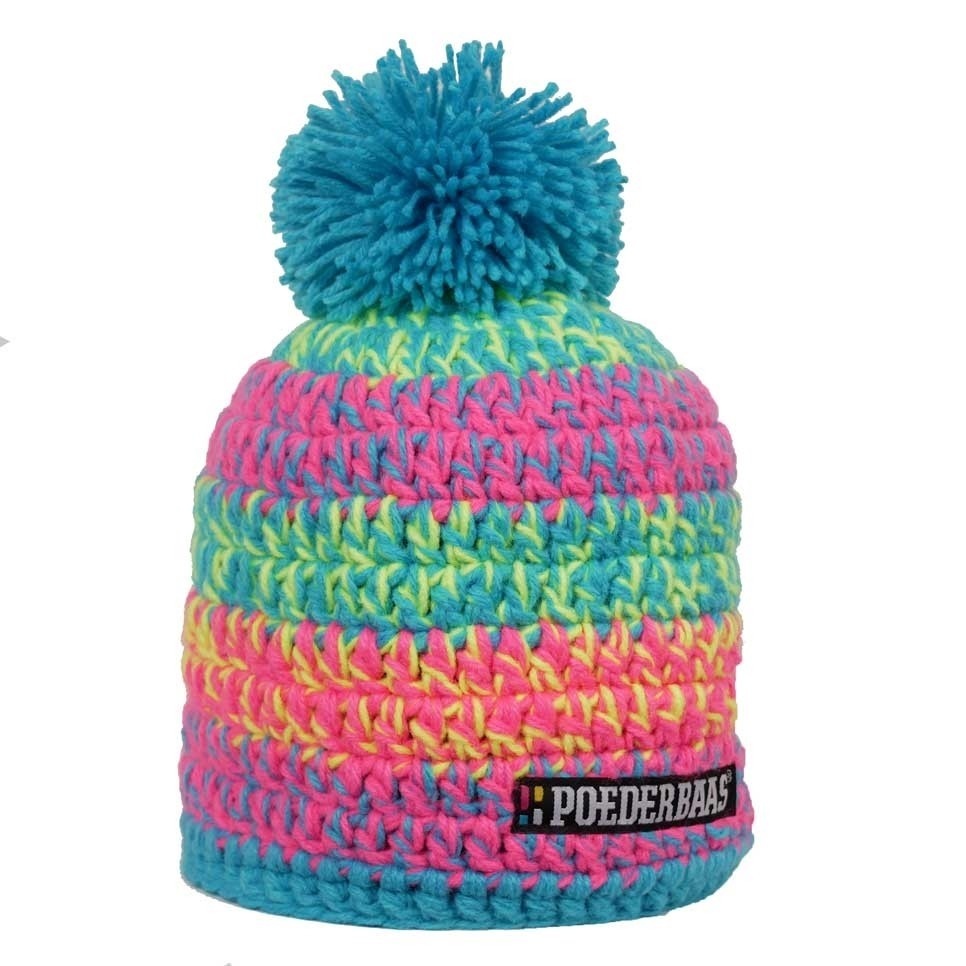 Crochet your hat; Make a sliding loop. The sliding loop is the beginning of your crochet pattern – the knot that keeps the yarn on your hook as you work. To make a sliding loop:
Hold the loose end of the yarn in the palm of your hand, wrap it around the tip of your index finger and under your middle finger.
Wrap it one more time around your index finger behind the first
yarn over Draw a loop from the center of your yarn, pull it through the center of the large loop you made around your fingers
Put this new small loop on your hook and tighten the loose end of the thread to pull it tight
Crochet your starting chain. The starting chain is simply the first chain of chains you crochet. Since you will be crocheting a hat, this starting chain doesn't have to be very long - you start with five stitches. To work your first stitch, hold the loose end of your sliding loop and slide the hook forward so that you have enough room at the end. Wrap the yarn around the hook once, then pull the hook back through the original slide loop. You have made your first stitch! Repeat five times to make your starting chain.
Continue working in rounds. This means that you are working a small circle – the base for your hat (the part at the very top). To crochet in rounds, you must complete your starting chain by closing it into a round. Insert your hook through the middle of the first stitch you worked, and make a slip stitch (as you always do). When you pull the hook through the stitch you have started a second round that runs parallel in a spiral next to the first.

Crochet your second round with single crochets. From now on you will always fast for your hat. This way your new rounds will be attached to your center spiral, instead of all separate rounds. For a single crochet, start with a single loop on your hook. Slide the hook through the loop and insert into the chain stitch below/next to it (in the spiral), and pull the working thread through this stitch. Now you have two loops on your crochet hook. Finish with a regular stitch: wrap the yarn around the hook and pull it through the two loops on your hook. When you finish a single crochet you always end up with a single loop on your hook.
Mark your starting point. You will have to count your stitches while crocheting. And to do that you need to know where your round starts. There are two common ways to mark the starting point: you can tie a piece of yarn around the first stitch of the second round, or hang a safety pin over it. When you get to this point again, you'll know you've worked a full round.

Learn the rest of the pattern. When you're done with this center circle, you'll need to change your pattern a little bit. During each round you start with a sc, then a chain, then a sc, a chain etc until you have completed the whole round.

Continue like this. The first few rounds are easy but as you progress you should start counting your stitches. A single crochet counts for 2 sts and a chain stitch counts for 1. If you were making a row of five, for example, that would be 1 sc, 1 ch, 1 sc - done. Here's how to count:
Round 1: 5 stitches
Round 2: 10 stitches
Round 3: 30 stitches
Round 4: 45 stitches
Round 5: 60 stitches
Round 6: 75 stitches
Round 7: 90 stitches

Finish the hat. To finish your hat, make a few extra rounds with just single crochet. This way you make your hat longer and not just wider. Start fasting rounds when you reach the circumference you originally envisioned. To complete your hat, pull the yarn through your last stitch and trim the loose end of yarn by threading it back into the work with your crochet hook.