How do I choose the right snow goggles? During the winter sports holiday you spend a lot of time outside where your eyes have to endure a lot of light or UV radiation from the sun. Without good snow goggles or ski goggles, your eyes will have a hard time. Therefore, protect your eyes as well as possible with ski goggles that protect your eyes against the bright sun, snow and strong wind.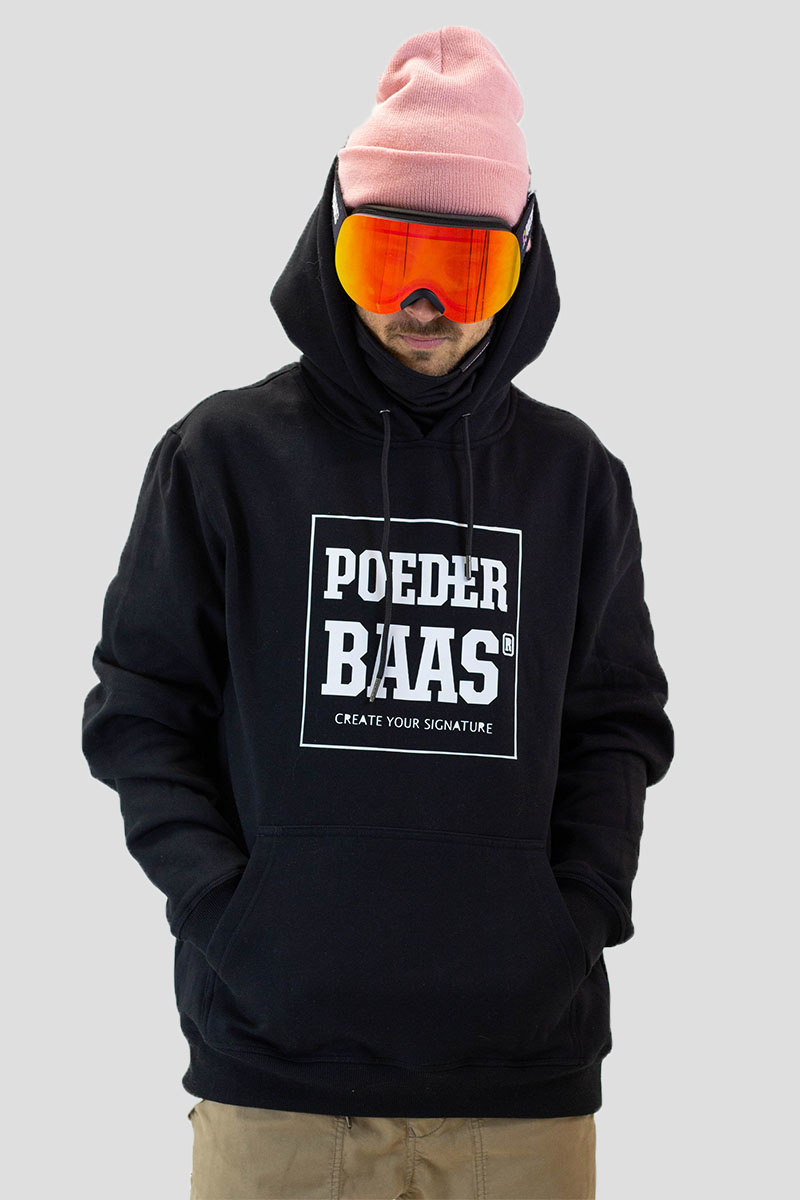 What should you pay attention to when choosing the right ski or snowboard goggles?

Poederbaas went to investigate and found this out for you. After all, a wrong choice is easily made and that is a shame if you are just at that moment on top of the mountain to set that one line in the deep powder snow. 

How do you choose the right snow or ski goggles?

Make sure that there is no gap between your helmet and the ski goggles. Good ski goggles should fit seamlessly with your helmet. This is also called the 'euro-gap' and besides that it looks ugly, it can also ensure that cold air still reaches your forehead or that you create a red stripe on your forehead in sunny weather. Sin. 
Note the foam layer on the inside. 

You should be able to wear ski goggles all day long without these goggles irritating. The snow goggles should feel comfortable on your forehead and nose and easy to put on and take off. A good foam layer on the inside of the goggle also ensures that the glasses fog up less quickly when you walk from the inside to the outside. 

See here the coolest glasses from Poederbaas of the moment. Is there something for you?

Do you see as much of the environment with ski goggles on as without ski goggles on?

The slopes are getting busier with beginners and amateurs less attentive than you. This can lead to nasty falls resulting in injuries. A good goggle should therefore not ensure that you overlook things. In fact, it would be nice if a goggle with a widescreen lens could ensure that you see even more with goggles on than without. All Poederbaas ski goggles are equipped with a spherical (convex) lens that offers the largest field of view. 

Can you wear glasses under your snow goggles? 

Yes there are for sure! All Poederbaas ski goggles have been developed in such a way that there is sufficient space to wear them over the goggles. 

Which ski goggles should I use in which weather type? 
For the sake of convenience, two types of weather can be distinguished during the winter sports holiday; sunny and cloudy weather with a chance of snow. The sunny days in the mountains provide a lot of UV radiation because sunlight is reflected in many places in the snow and an ice surface. For days like this, Poederbaas has developed snow goggles that can withstand this well. They are ski goggles that allow 30% less light and have 100% UV protection for the eyes. The spherical lens provides a nice wide field of view so that nothing of the environment and background escapes you. Many of these goggles are widely used during spring break when there is more and brighter light.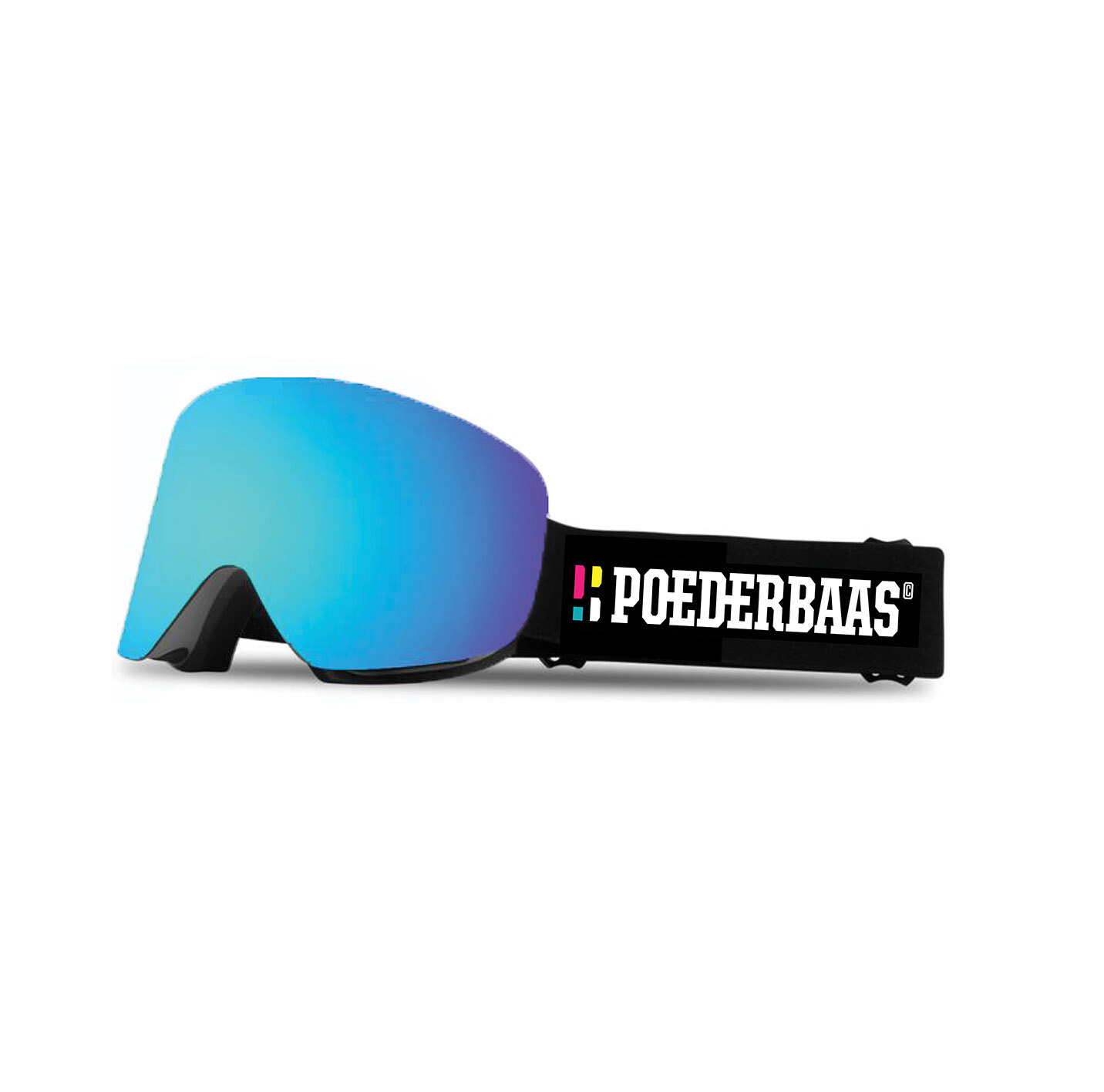 Cloudy or snowy days during winter sports holidays are not everyone's favourite. It can become more difficult to distinguish depth and textures in the snow. Especially for days like this, Poederbaas has developed a goggle that lets all the light through, has 100% UV protection and has a red lens that shows more structure than is visible with the naked eye. These goggles are on average most used during a winter sports holiday in December or January.